Pirelli Cinturato P7 BLUE Tyres Available in CRAIGAVON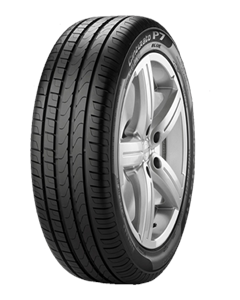 Cinturato P7 BLUE
ENERGY™ EFFICIENT:
Reduces fuel consumption and CO2 emissions.
CLEAN AIR:
Made from eco-compatible materials that minimise environmental impact, both at the production stage and throughout the life of the tyre.
HIGH MILEAGE:
Longer lasting tyre that maintains high levels of performance and safety.
LOW NOISE:
Complies with the 2012 EU Regulation on the reduction of noise, resulting in improved driving comfort.
Introduced in addition to the current CINTURATO™ P7™, the BLUE version is aimed to achieve the EU labels' top grades both in wet braking and rolling resistance.