Fulda EcoControl HP2 Tyres Available in CRAIGAVON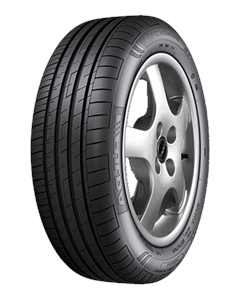 EcoControl HP2
Optimal control on wet and dry roads
Excellent mileage for long lasting tires
Low fuel consumption
There are 5 reviews for EcoControl HP2
Overall rating
17/06/2022

HONDA CIVIC I-DTEC ES
04/10/2022

Mini Countryman
Up to now they have been fine doesn't seem to be any wear get and they hold road good on my 02 golf.
28/10/2022

PEUGEOT 207 MILLESIM HDI

They are fine for normal use and at reasonable cost. The tread pattern is fine and less likely to retain stones and nails like more better grip tyres in my opinion.