Roadcruza RA510 Tyres Available in CRAIGAVON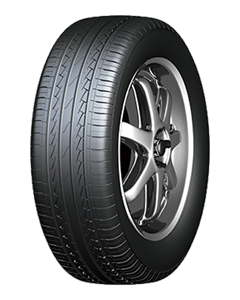 RA510
Features:
4 Wide longitidinal grooves provide rapid water drainage and ensure the safety on wet roads.
Variable pitch and optimized lateral groove angles efficiently reduce the riding noise.
Optimized ground contact shape reduces the rolling resistance and enhances the riding stability.
Compound formula with high percentage of silica enhances the grip performance on the wet roads.