Vauxhall Zafira Tyres and Tyre Reviews
Are you looking for a family vehicle that is cosy, functional, and drives beautifully? Take a look at the modern, Vauxhall Zafira. It has a tonne of driving assistance, safety, and infotainment technologies, such auto-adjusting LED lighting.
Popular tyre size
195/55R16
View popular tyres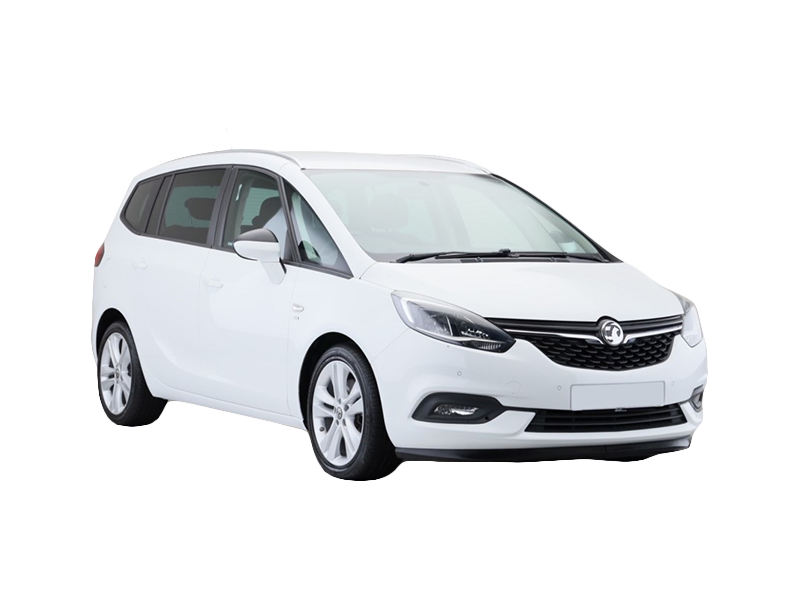 Popular tyres
These are the most popular tyres purchased by Vauxhall Zafira owners.