Nissan Juke Tyres and Tyre Reviews
The Juke is a firm favourite in the small SUV market and takes on its rivals with ease. With light steering and a good view of the traffic it is an easy yet stylish driving experience.
Popular tyre size
215/45R16
View popular tyres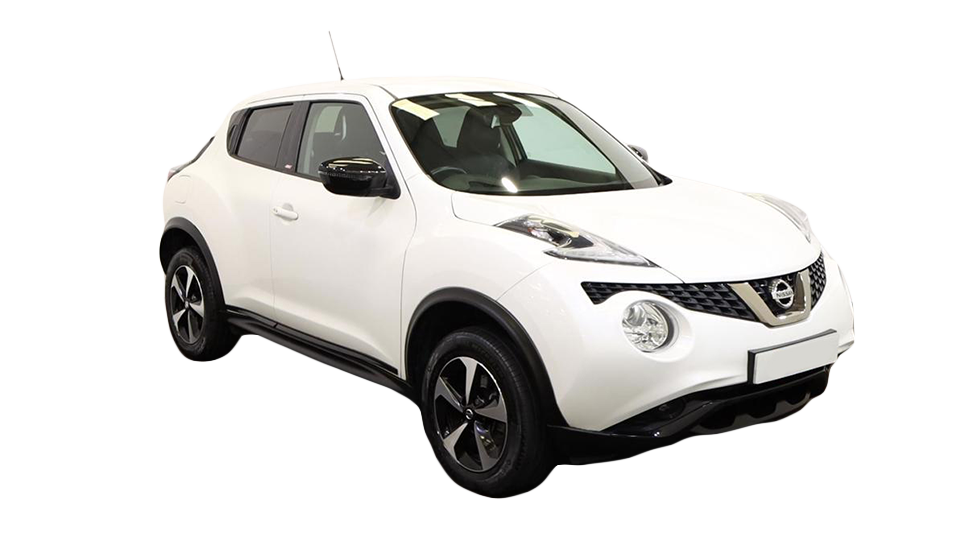 Popular tyres
These are the most popular tyres purchased by Nissan Juke owners.