Ford Ka Tyres and Tyre Reviews
The Ford KA is a small city car perfect for zipping around town loved for its affordability and reliability. Known for their ease to manoeuvre making these cars easy to park, as well as their all-round capabilities.
Popular tyre size
215/45R16
View popular tyres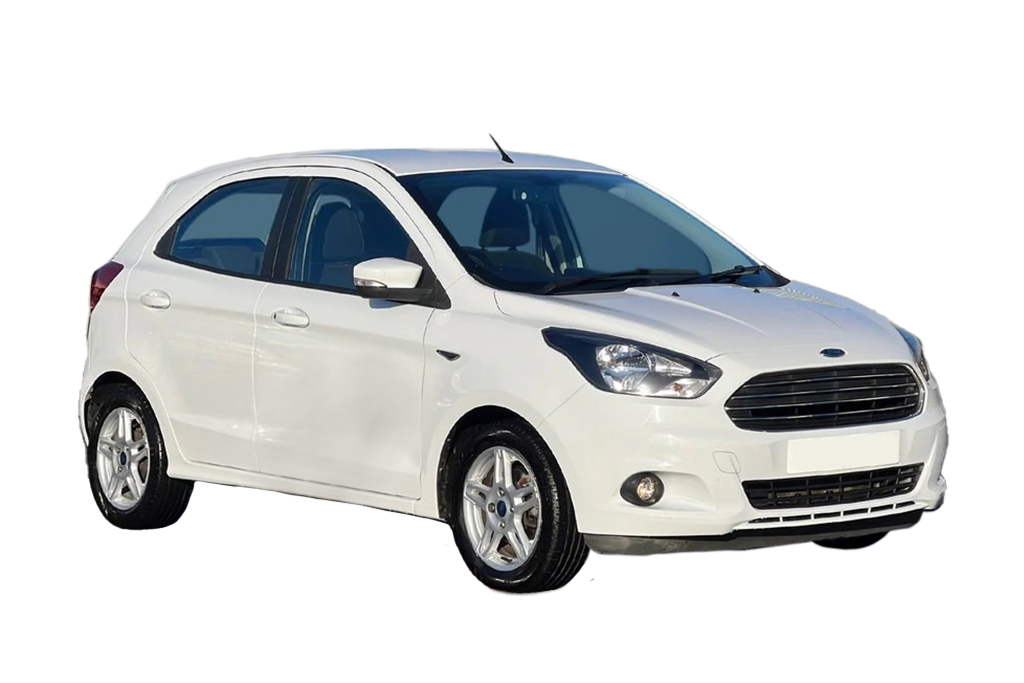 Popular tyres
These are the most popular tyres purchased by Ford Ka owners.