Audi TT Tyres and Tyre Reviews
If you are into style, speed and efficiency then the Audi TT is the car for you. A popular vehicle which provides both comfort and performance making any drive delightful.
Popular tyre size
235/45R18
View popular tyres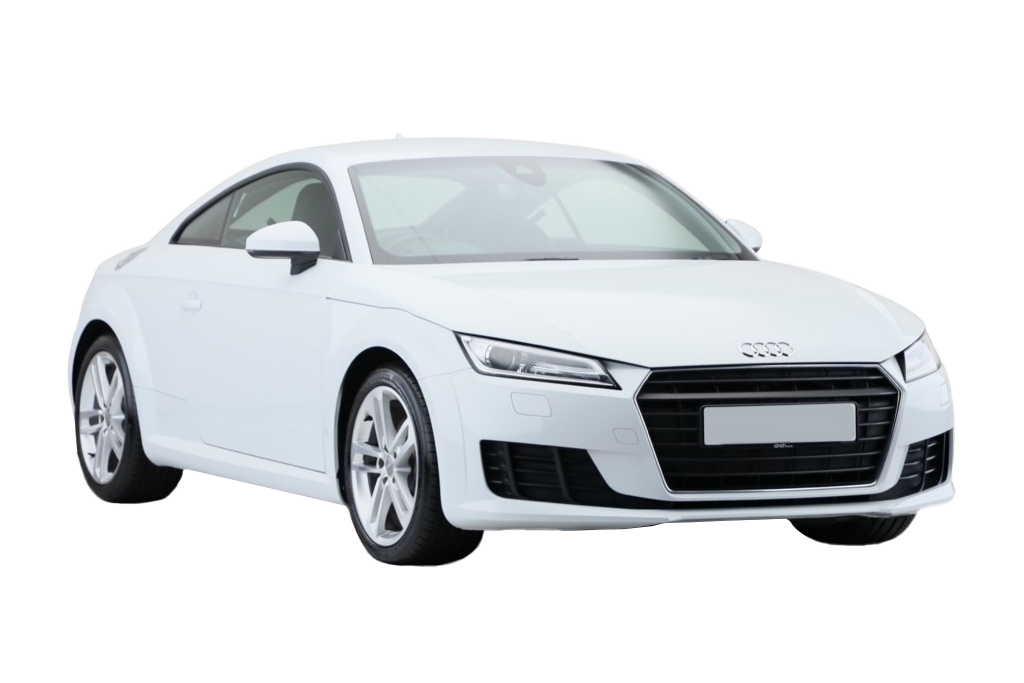 Popular tyres
These are the most popular tyres purchased by Audi TT owners.